Lebonan
Israel deterred from launching new war on Lebanon: Hezbollah deputy chief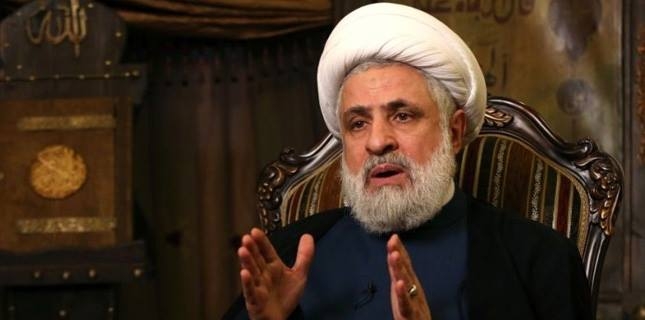 Lebanon's Hezbollah resistance movement says its high level of defense readiness has so far deterred Israel from launching a new act of aggression against the country, warning that any such war would end in a "guaranteed loss" for the regime.
"All the indications point to the fact that Israel is deterred. It has not taken a decision to act in a renewed aggressive manner against Lebanon at this stage," Naim Qassem, Hezbollah's deputy leader, said in a Thursday interview with al-Akhbar daily.
"It does not flow from its morals, but rather from its understanding that any war against Lebanon is a guaranteed loss for Israel," he added.
Qassem noted that any military adventures by Israel would yield no "positive results, either on the ground or in the political arena."
"The resistance is at the peak of its readiness. If Israel surprises, despite the political analysis, it will be a foolish and reckless step. The level of Hezbollah's readiness enables it to withstand any possible war, both numerically and in terms of means and goals," he pointed out.
On April 2, Lebanese Prime Minister Sa'ad Hariri warned that recent Israeli actions have indicated a desire for a new conflict after Israel unveiled the "David's Sling" missile system at Hatzor air force base in central occupied Palestinian territories.