Lebonan
Aleppo Recapture Does Not Mean End of Terrorism in Syria: Hezbollah Official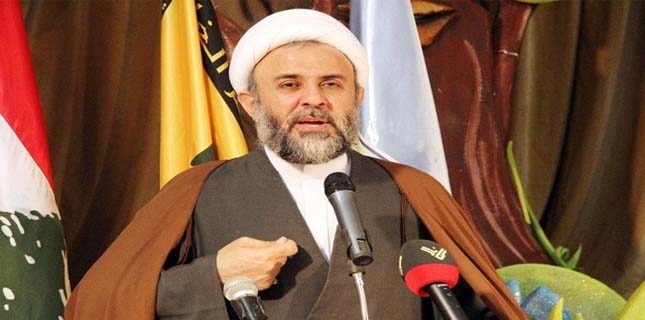 Deputy Secretary General of Lebanese Hezbollah Movement Sheikh Naim Qassem said Thursday that the recent liberation of the northwestern Syrian city of Aleppo from Takfiri militants does not represent the end of terrorism in the Arab country.
We should wait until the threat of terrorism is completely contained in Aleppo, Sheikh Qassem said on the sidelines of the 30th International Islamic Unity International Conference underway in Tehran.
The conference, which opened in the Iranian capital with the participation of hundreds of domestic and foreign guests, prominent scholars and religious figures from various Muslims countries, will continue until Saturday.
The senior Hezbollah official stressed that "Aleppo (liberation) is not the end" of terrorism in Syria.
The battle of Aleppo ended on Tuesday, as Takfiri militants and the Syrian government agreed to a ceasefire that would ensure opposition fighters' exit from the city.
After more than four years of clashes and months of siege, the fight for Syria's once largest city came to an end in what UN Secretary-General Ban ki-Moon called "a total uncompromising military victory" by government forces.