Lebonan
'Israel' in Continuous Fear of Hezbollah Accumulated Power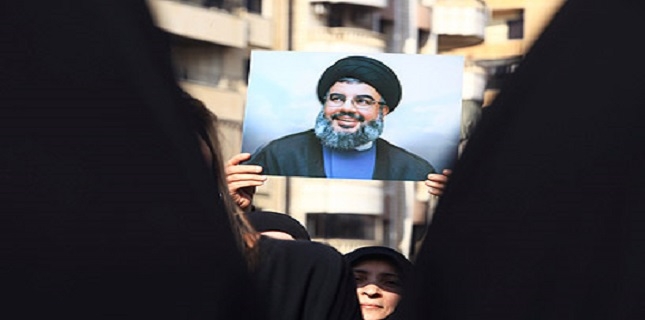 Zionist media has been reflecting the entity's fear of Hezbollah mounting power, highlighting the Islamic Resistance's capabilities gained in Syria.
Israel Channel 2 broadcast a report about the role of the Zionist military research department which is concerned with following up Hezbollah conditions, noting that the party has developed its offensive military tactics after launching scores of attacks in various areas during the Syrian war.
The report also showed that with respect to the Zionist leadership, the possibility that Hezbollah employs his gained military skills during any upcoming war with 'Israel' is worrisome.