Lebonan
Gaddafi's Son Questioned over Imam Sadr Case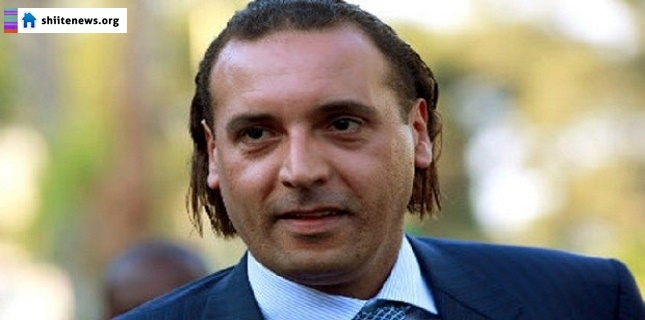 Libyan former leader Moammar Gaddafi's son, Hannibal, was questioned Monday at Beirut's Justice Palace as a key witness in the case of Imam Sayyed Musa Sadr.
A judicial source told The Daily Star that Hannibal was interrogated by Judge Zaher Hamadeh, who is investigating the disappearance of Imam Sadr and his companions, to unveil whether he has any information regarding the case.
Imam Sadr and his two companions Sheikh Mohammad Yaacoub and journalist Abbas Badreddine went missing on Aug. 31, 1978, during an official visit to Libya at the invitation of Moammar Gaddafi.
Media reports said that Imam Sadr's family filed a complaint before the General Prosecution against Hannibal.
However, General Prosecutor Judge Samir Hammoud delayed its registration.
Hannibal Gadhafi, who resides in Syria, was kidnapped last week in Damascus before Internal Security Forces' Information Branch liberated him Friday.