Lebonan
Blasts hit security post in Beirut suburb, 37 killed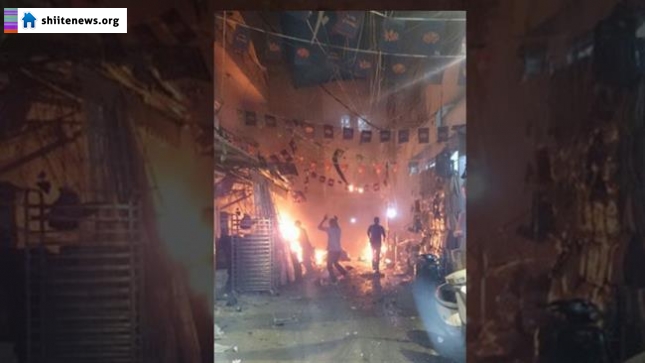 Nearly 40 people have reportedly been killed and dozens of others wounded after two large explosions rocked a security post in the Borj al-Barajaneh area in a southern suburb of Lebanon's capital, Beirut.
According to the Lebanese al-Manar television, the explosions were carried out by two bombers near the General Security Post in Hussaineya street in Borj al-Barajneh on Thursday.
The Lebanese Red Cross says 37 people have been killed and over 180 others were also injured in the attacks.
According to reports, the two bombs exploded within five minutes and 20 meters from each other.
Security forces have cordoned off the area of the blasts.
1st Info