Lebonan
Hezbollah Condemns Int'l Org. Neglect towards Saudi Ongoing Crimes in Yemen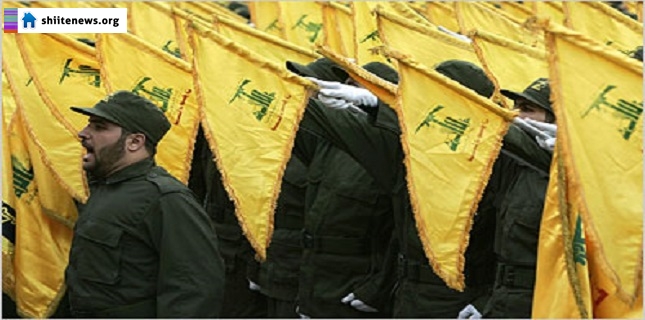 Hezbollah strongly condemned the horrible crimes committed by the Saudi-US aggression against the Yemeni people and their institutions and vital installations, which resulted in the destruction of hospitals, schools, mosques and service centers.
In a statement issued on Tuesday, Hezbollah pointed out that these "crimes did not stop since the beginning of the aggression almost six months ago, but has seen a serious escalation in the past two days, as if the forces of aggression retaliate against Yemen, its people and history, especially after the strike the aggression received in Safer area."
Hezbollah also condemned the neglection of the humanitarian organizations and international institutions to these ongoing crimes, wondering about the reason for their absolute silence on the killing of civilians and destruction of their civilizations and destroying their future through "sinful" rockets aimed at their facilities.
The Saudi-led coalition was dealt a big blow on Friday last week when the Yemeni army and the popular committees launched a Toshka ballistic missile on coalition military gathering in the eastern province of Marib.
The coalition states admitted that 60 soldiers were killed in the Toshka operation in Safer, including 45 Emiratis, 10 Saudis and 5 Bahrainis.