Lebonan
Hezbollah slams silence over disappearance of Imam Musa Sadr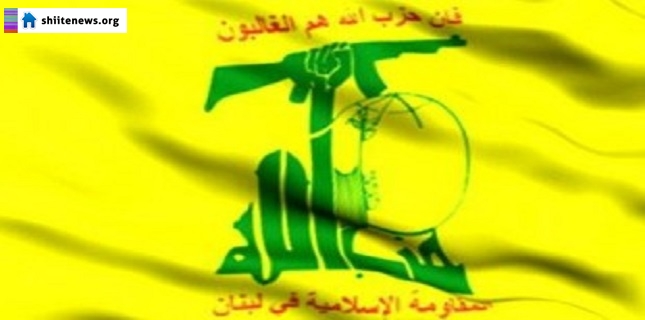 Imam Musa Sadr and his two companions Mohammed Yaqoub and Abbas Badreddin were kidnapped in August 1978 during an official visit to the Libyan capital, Tripoli.
Sadr was scheduled to meet with officials from the government of the Libyan dictator Muammar Gaddafi.
The three were never seen or heard from again and their fate is still unknown even after the overthrow of Gaddafi regime in 2011.
In a statement released on the anniversary of the disappearance, Hezbollah said pursuing the fate of Imam Musa Sadr remains a priority for the resistance group, al-Manar news network reported.
It said the criminals (Gaddafi and his cronies) who kidnapped Sadr and his companions are now in the dustbin of history but that does not take away the Libyan government's responsibility to make every effort to determine Sadr's fate.
The statement went on to underline that the Lebanese youth will continue the path of Imam Musa Sadr to tackle the current threats including those posed by the Zionist enemy.