Lebonan
Hezbollah Foils Takfiri Infiltration Attempt, Kills 7 Gunmen in Border Area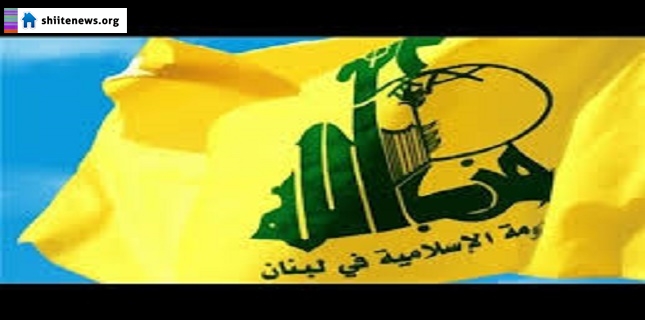 Seven takfiri operatives were killed at dawn Friday and several others were wounded as Hezbollah fighters foiled their infiltration attempt into east Lebanon.
The armed terrorist group tried to sneak between the Al-Alali and Al-Abyad mountains east of Ma'raboon barren and south-western the Tfeil town on the Syrian-Lebanese borders.
Earlier on Thursday, Hezbollah fighters and the Syrian army achieved great progress by seizing control over Shehadi crossing in the Jarajir barrens of Qalamoun.
The following footage shot by the official military media of the Lebanese Resistance shows the surrounding valleys and the Shehadi crossing under full Hezbollah control: