Lebonan
Lebanese Speaker Berri Says Amal Movement Won't Participate in New Government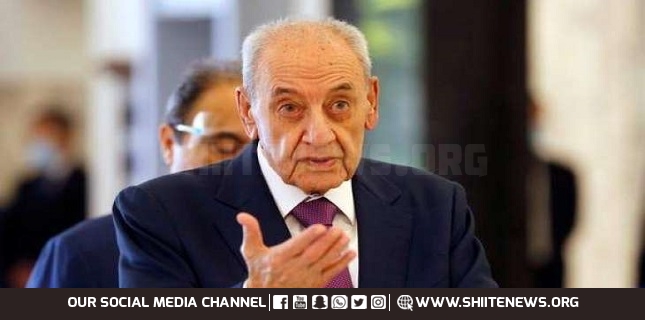 Lebanese House Speaker Nabih Berri's Press Office announced on Sunday that his Amal Movement, Hezbollah's powerful Shiite ally, won't participate in the future government headed by PM-designate Mutapha Adib.
In a statement, the speaker's Press Office said the "problem is not with the French, but rather it is internal and from within," referring to the role of President Emanuel Macron who visited Lebanon twice since the Beirut Port Deadly blast in August 4, in mediating efforts to form a new government.
"A single headline for the government of specialization was declared in exchange for the absence of MPs and figures who are loyal to political parties as well as vetoes on some portfolios and on seeking outside power, in addition to failure to launch consultations," the statement said.
"We have informed the Prime Minister-designate that we will not be participating in the next government on the grounds it is based upon, while expressing readiness for maximum cooperation in all that is necessary for Lebanon's stability and finances, and to undertake reforms and save its economy," the Press Office of Speaker Berri concluded the statement.
Some local political commentators said that the statement may mean that Hezbollah also won't participate in the new government.