World
Japanese Diplomat Urges Political Solution to Syrian War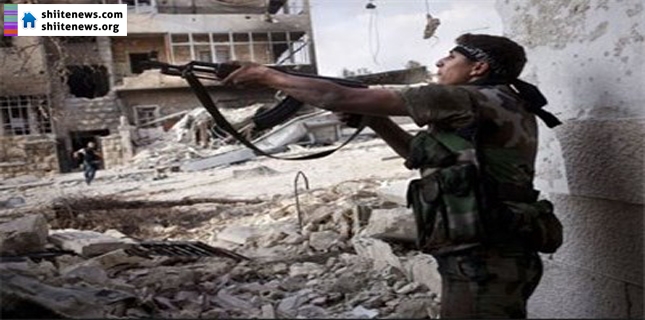 The Syrian crisis should be resolved through political means, the visiting director-general of Middle Eastern and African Affairs Bureau at Japan's Ministry of Foreign Affairs said here in Tehran.
In a meeting with Iranian Deputy Foreign Minister for African and Middle Eastern Affairs Hossein Amir Abdollahian in Tehran on Sunday, Tsukasa Uemura discussed the latest developments in the Middle East region, including Syria.
"The crisis-hit countries in the Middle East region should be supported in their attempts to provide security and stability for their citizens," he said.
He emphasized that Japan will continue its efforts to send humanitarian aid to Syria and Lebanon.
The Japanese diplomat also described Iran's role in regional developments as "significant", and said Tokyo is determined to hold consultations with Tehran to help find a proper solution to the region's crises.
In the meeting, Amir Abdollahian reiterated Iran's determination to help resolve the Syrian crisis, and emphasized that any political solution to the war-stricken country should include new realities on the ground in Syria.
He also said Iran sees serious contradictions in the approaches adopted by the US and its allies to the Syrian issue and the battle against terrorism and the Islamic State in Iraq and the Levant (ISIL).
The ISIL is a militant group in Iraq and Syria believed to be supported by the West and some regional Arab countries. The terrorist group claims as an independent state the territory of Iraq and Syria, with implied future claims intended over more of the Levant, including Lebanon, occupied Palestine, Jordan, Cyprus, and Southern Turkey.