Saudi Arab
Saudi to hire US lobbying company to spin media coverage, report says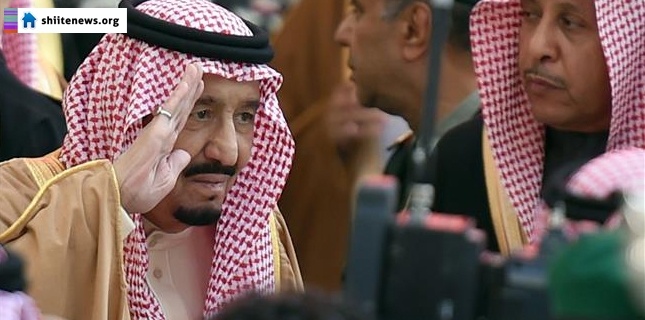 ShiiteNews:: In line with attempts to hide its bleak human rights record worldwide, the regime in Riyadh will hire an American lobbying company for media campaign that serves Saudi interests in the United States and around the globe, a report says.
According to the report by The Intercept on Monday, Riyadh will sign a contract with the BGR Government Affairs company. The deal provides the BGR with an annual USD 500,000 to "assist with US media outreach for the Center for Studies and Media Affairs at the Saudi Royal Court, a government entity."
The Saudi regime has been under fire for its grim human rights record.
Most recently, Riyadh executed 47 people in January, including prominent Shia cleric Sheikh Nimr al-Nimr. The move drew international outcry.
"When Nimr was executed," The Intercept said, "the Podesta Group helped the regime shape media coverage, providing a quote to the New York Times to smear Nimr as a 'terrorist.'"
The report said "the Saudi government has brought on a dizzying array of American public relations experts and lobbyists to help spin reporters and influence policymakers."
The Podesta Group is another lobbying company that has been on the Saudi payroll since 2014.
The BGR was founded by Haley Barbour, the former chair of the US Republican National Committee.
The contract with the BGR "includes the services of Jeffrey Birnbaum, a former Washington Post reporter who once covered the lobbying industry and now works as a lobbyist," said The Intercept, which has been working for "fearless, adversarial journalism" since 2014.