Saudi Arab
Saudi Posts Record $98 Billion Budget Deficit in 2015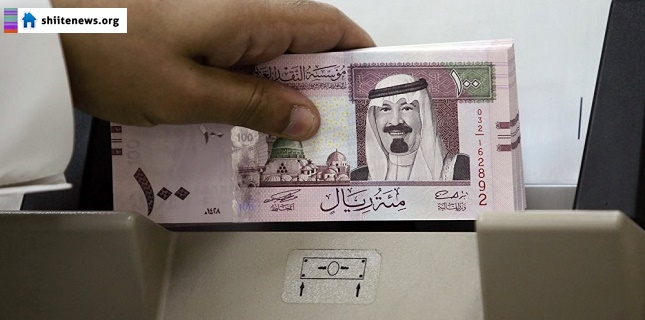 Saudi Arabia said Monday it plans to review the prices of heavily-subsidized power and fuel as part of new measures introduced in the face of low oil prices.
The kingdom's finance ministry also said it is considering plans to raise charges on public services and apply value-added tax (VAT) in cooperation with other Gulf Arab nations.
OPEC kingpin Saudi Arabia announced Monday that it has posted a record $98 billion budget deficit in 2015 and a projected $87 billion shortfall for next year.