Saudi Arab
S. Arabia Plans to Build Salman Canal to Bypass Strait of Hormuz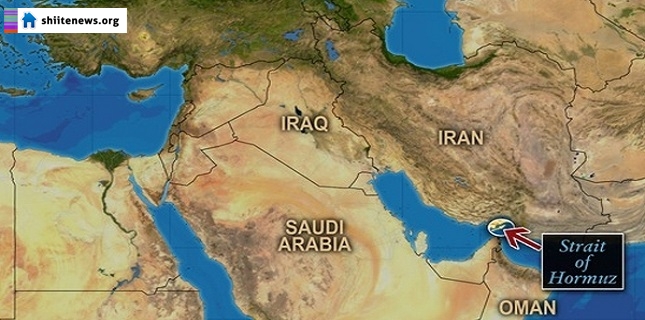 Saudi Arabia is planning to construct a water canal in Yemen named Salman to use it as a link between the Persian Gulf and the Arabian instead of the Strait of Hormuz.
"Studies are underway on the construction of a waterway which starts from a part of Saudi Arabia's water border in Khour al-Adid area between the UAE and Qatar and stretches 950km to the Arabian Sea," Sa'ad Ibn Omar, the head of Arab Studies Center in Riyadh, revealed on Wednesday.
Saudi Arabia's coasts aren't adjacent to the Arabia Sea and Yemen's Hadhramaut, al-Shabvah and al-Mohrah coasts have a way to the Sea.
Omar said that the Salman Canal is due to be built so that Qatar, the UAE and Kuwait can export their oil to other world states through this canal instead of the Strait of Hormuz which is controlled by Iran.
He added that 630km of the 950-km canal is in Saudi Arabia and 320km of it will be built in Yemen with a width of 150m and depth of 25m.
"Saudi Arabia has also considered two other alternative paths for the canal which include Oman to replace Yemen if necessary," Omar said.
He said that Saudi Arabia is facing some problems in the construction of the canal, including the 700-meter height of lands in certain areas in Yemen or Oman above the sea level while Saudi Arabia's highest level above the sea is 300m.
"Anyway, the distance to be sailed by ships through the Salman canal towards the Arabian Sea will halve compared to the Strait of Hormuz," Omar said, adding that $80bln is needed for the implementation of Salman canal project.
Strategists believe that the canal and control over the Gulf of Aden are among the strategic causes of the current Saudi attack on Yemen, displaying why Riyadh is willing to invest so much of its petrodollars and reputation to keep the neighboring Arab country under control.