Saudi Arab
Saudi Admits 10 Soldiers Killed in Yemen Toshka Attack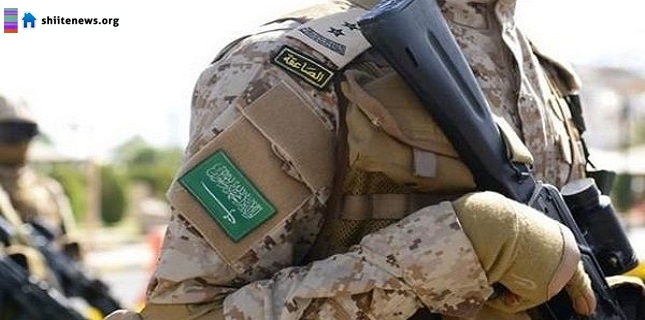 Saudi Arabia admitted on Saturday that ten of its soldiers were also killed in the Toshka operation carried out on Friday by Yemeni army against Saudi-led coalition forces in Marib.
Coalition spokesman General Ahmed Assiri was cited by Saudi online media on Saturday as confirming the Saudi deaths in the explosion.
Ten Saudi soldiers were killed in the missile strike in Yemen Saudi media said Saturday.
The missile attack also left 45 Emirati soldiers and five other Bahrainis killed, raising the death toll of the attack to 60.
Earlier on Friday, the Yemeni army and the popular committees fired a Toshka ballistic missile on a military gathering in Safer which lies in Marib province.
Military Media in the popular committees confirmed that the attack killed nd injured dozens of soldiers deployed as part of a Saudi-led coalition waging the war on Yemen.
Yemen has been since March 26 under brutal aggression by Saudi-led coalition. Thousands have been martyred and injured in the attack, with the vast majority of them are civilians.
Riyadh launched the attack on Yemen in a bid to restore power to fugitive president Abd Rabbu Mansour Hadi who is a close ally to Saudi Arabia.
However, Yemeni army, backed by popular committees and tribal fighter has been responding to the aggression by targeting several Saudi border military posts and cleansing several areas across the country, especially the country's south, from Hadi and al-Qaeda-linked militias.