Saudi Arab
Saudi Troops Suffer Major Losses near Yemen Border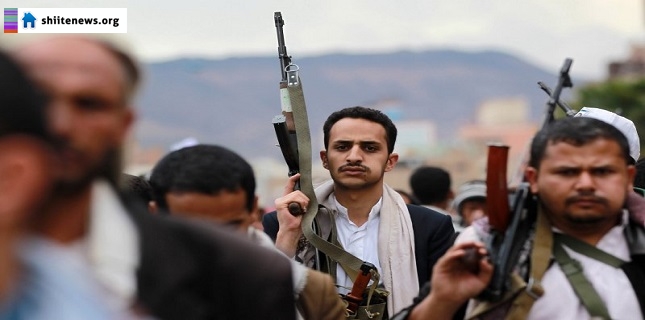 Saudi troops were forced to retreat from Jizan province to a nearby stronghold as Yemeni tribal troops inflicted major losses on them during border skirmishes.
Heavy clashes erupted between the Saudi forces and Yemen's tribal troops in the Southwestern Jizan province, near the Yemeni border, early on Monday.
The Saudi troops fled the battlefield after failing to stand the intense fire power of the Yemeni tribal fighters and sustaining heavy toll during the fighting.
Cross-border skirmishes between the Saudi and Yemeni tribes have flared up over the last four weeks, as the monarchy's airstrikes continue and have so far claimed the lives of thousands of innocent people, particularly at border areas.
Riyadh launched its airstrikes against Yemen on March 26 without a UN's mandate. Saudi Arabia aims to undermine the Ansarullah popular fighters and restore power to fugitive President Mansour Hadi, who is a staunch ally of Riyadh.
Despite Riyadh's claims that it is bombing the positions of the Ansarullah fighters, Saudi warplanes are flattening residential areas and civilian infrastructures.
On April 21, Riyadh announced the end of its military operations, but airstrikes have continued with Saudi bombers targeting different areas across the country in a new phase.
The monarchy's aerial bombardments have so far claimed the lives of at least 3,163 people, mostly women and children.