Saudi Arab
Saudi court upholds death verdicts for 2 Shia protesters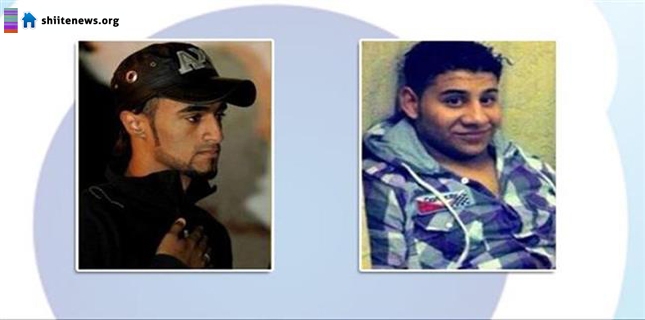 A court in Saudi Arabia has upheld death sentences for two protesters over taking part in anti-government demonstrations.
The European-Saudi Organization for Human Rights broke the news on Wednesday, identifying the two as Ali Saeed Al Rebh and Mohammad Feisal al-Shuyoukh.
The Specialized Criminal Court of Appeal, which deals with terrorism cases, did not allow the two defendants to have their lawyers present at the court session.
The two protesters were sentenced to death over taking part at anti-government demonstrations in the town of Awamiyah in Eastern Province, where Shia Muslims remain dissident over the violation of their rights by the Saudi monarchy.
The court also upheld a 15-year jail term handed to Saudi lawyer and human rights activist, Waleed Abulkhair.
Since 2011, protesters have held numerous demonstrations in Saudi Arabia, mainly in Qatif and Awamiyah in the Eastern Province.
The Al Saud government has come under fire from international human rights organizations for failing to address the rights situation in the monarchy.
Rights groups say Riyadh has persistently implemented repressive policies that stifle freedom of expression, association, and assembly.