Lebonan
Hezbollah Congratulates Syrian on Liberation of Last ISIL Stronghold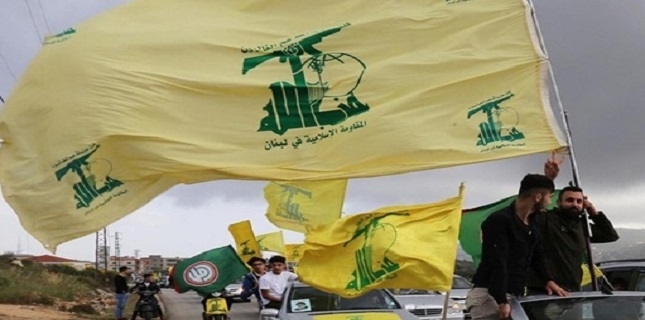 Hezbollah congratulated the Syrian leadership and people on the liberation of Al-Hajar Al-Aswad and Yarmouk camp, the last ISIL terrorists' stronghold in the vicinity of the capital, Damascus.
In a statement released on Wednesday, Hezbollah praised the courage and competence of the officers and soldiers of the Syrian Arab Army and its allies "who have achieved this new victory through enormous sacrifices they made."
Hezbollah considered the victory of the Syrian army and its allies over ISIL terrorist group in this region a "major achievement" that completely secured the capital Damascus and its countryside from terrorist attacks. "It's a new victory achieved by the axis of resistance in the context of liberating the entire Syrian territory from aggressors," the statement read.