Lebonan
Second Phase of Lebanese Expats Vote Continues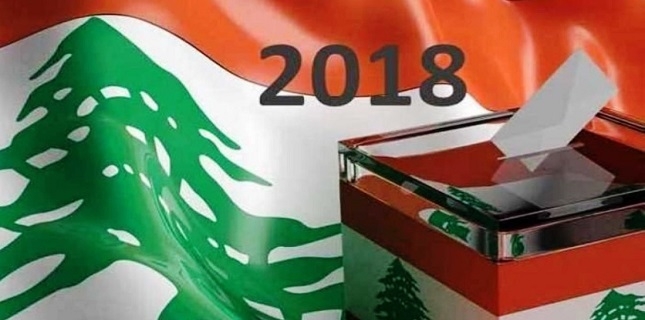 The second phase of the Lebanese expatriates' parliamentary vote in the Western Countries and Africa continues amid a remarkable turnout.
As the parliamentary polls in Australia ended, the polling stations in the two Americas started receiving the voters.
52% of Lebanese eligible voters participated in the legislative polls in Australia, according to Al-Manar reporter at Lebanon's Foreign Ministry.
The reporter added that 24.4% of the eligible voters cast their ballots in the legislative polls in Europe.