Lebonan
Hezbollah uncovers spy cell working for US, Israel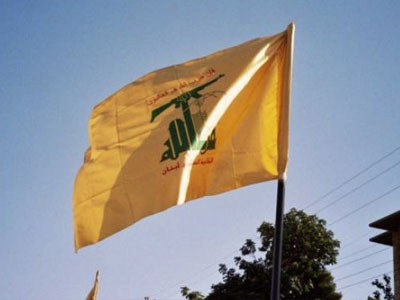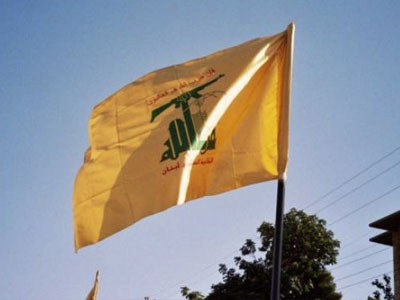 The Lebanese resistance movement, Hezbollah, has uncovered a three-member spy network working with the US and Israeli intelligence services during the past month.
The three were identified as Mohammed al-Husseini, Jihad Jaloul and Mohammed al-Sabaa. None of them were members of the resistance movement but they had had good personal relations with members of the group.
According to Lebanese sources, Jaloul and Sabaa, who have fled to Israel, were tasked with recruiting Hezbollah members to spy for the Israeli intelligence service, Mossad, while Husseini was tasked with finding the location of high-profile Hezbollah official Hasan Izz-Al-Din for the CIA.
Hasan Izz-Al-Din, the right hand man to late Hezbollah commander Imad Mughniyah, is wanted by the US for his alleged role in bombing operations in the 1980s, which resulted in the deaths of a number of American soldiers.
Tel Aviv has launched an intelligence war against Hezbollah following its defeat during the 33-day war against the Lebanese resistance movement in 2006. Beirut has launched a crackdown on Israeli spy cells since April 2009. More than 100 people, including members of the army and political figures, have been arrested over the last three years on suspicion of spying for Mossad.
If convicted, the spies will face life sentences with hard labor. Should they be found guilty of contributing to the loss of Lebanese life, the agents will face capital punishment.