Lebonan
Hezbollah: STL covers up real criminal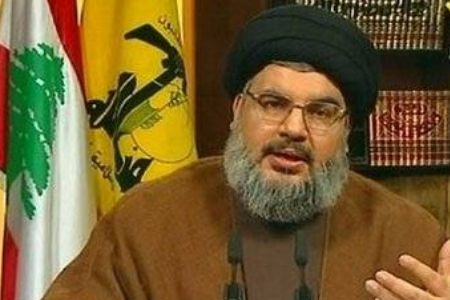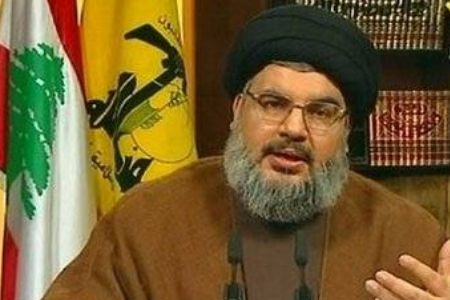 Hezbollah has accused a US-backed tribunal probing the assassination of former Lebanese premier Rafiq Hariri of refusing to pursue the real criminal.
Hezbollah Secretary General Sayyed Hassan Nasrallah said on Tuesday that the Special Tribunal for Lebanon (STL) is covering up Israel as the real killer of Rafiq Hariri, a Press TV correspondent reported.
"The greatest injustice against former Prime Minister Rafiq Hariri was to say that Israel would never assassinate Hariri," Nasrallah said.
The Hezbollah leader made the remarks in a speech on the occasion of "The wounded resistance day."
Nasrallah questioned the credibility of Daniel Bellemare, the prosecutor general of the STL, accusing some investigators, legal experts and key advisers to Bellemare of having connections with the CIA and the Israeli intelligence agency.
Nasrallah also accused the Western-backed March 14 coalition of promoting injustice in the country by not considering Israel as a suspect in the Hariri assassination.
Naim Qassem, deputy leader of Hezbollah, said US-Israel joint efforts to weaken the resistance through the tribunal will fail.
"The resistance (Hezbollah), which has left a mark on history and the present, will not be hindered by the Israeli-American project, the so-called tribunal, which is now behind us, and there is no going back," Qassem said.
The STL last week handed down indictments against four members of Hezbollah, accusing them of playing a role in the 2005 assassination of Rafiq Hariri.
Nasrallah has rejected the allegations, describing them as injustice.