Lebonan
Lebanon leader calls Hariri 'corrupt'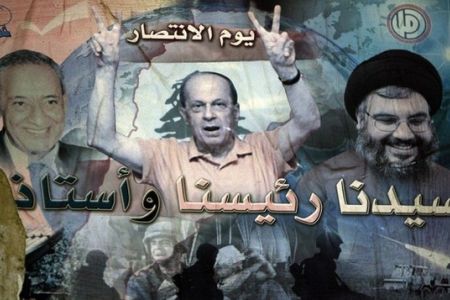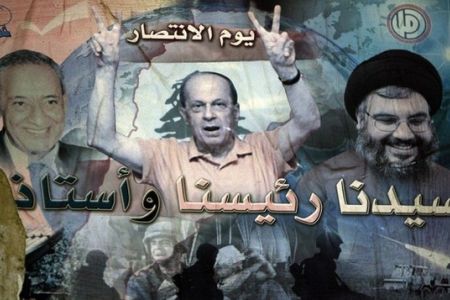 Lebanon's Christian opposition leader Michael Aoun has accused caretaker Prime Minister Saad Hariri of major corrupt practices.Speaking on Thursday at a press conference in the capital of Beirut, the head of the Free Patriotic Movement ruled Hariri out as the opposition spectrum's choice of the next premier, saying "he has embezzled billions," Shiite News reported.
After more than a year in office, Hariri was forced to step down as the country's prime minister following the January 12 resignation of more than a third of his 30-member cabinet. The ministers protested that he was being influenced by the United States.
Hariri and the remaining cabinet ministers, however, have retained office on an interim basis at President Michel Sleiman's request until another cabinet is formed.
Aoun also said Hariri has cooperated with false witnesses, who testified to the Washington-backed Special Tribunal for Lebanon. STL probes the 2005 assassination of his father and former premier Rafiq Hariri.
"We need a clean cabinet that respects moral laws and legal texts," Aoun said.
The court is said to be preparing to indict in the assassination some members of the Lebanese resistance movement of Hezbollah.
Hezbollah leader Seyyed Hassan Nasrallah has warned that the potential move is aimed at sowing discord in Lebanon.
The opposition personality also referred to comments by Saudi Arabia's Foreign Minister Prince Saud Faisal in which he had warned about division in Lebanon.
Downplaying the prospects, Aoun said, "Those who have an army that can impose division, let them send it."
Lebanon cannot be divided whether Israel and the US like it or not, he said.
"Our crime is that we want a new and clean country."
Back to top button