Lebonan
Ziad Majed's New Paper on "Hezbollah and the Shiite Community"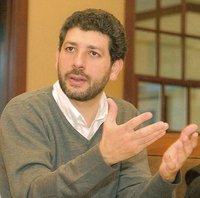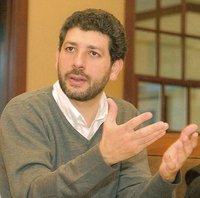 Ziad Majed's "Hezbollah and the Shiite Community: From Political Confessionalization to Confessional Specialization" is a new paper that analyzes the evolution of the Shiite political elites within the Lebanese confessional and consociation political system.
It also explores the circumstances that gave rise to Hezbollah and established it as the most popular and powerful force in the Shiite community.Shiite News reported.
The paper explains recent political developments in Lebanon, particularly the mounting Sunni-Shiite tensions, and offers recommendations to address the ongoing Lebanese political crisis.
The Aspen Institute and the Lebanon Renaissance Foundation published this paper and released it during an event in Washington DC on December 1st 2010.