Lebonan
Sayyed Nasralla to Talk on STL Investigations' Performance and Behavior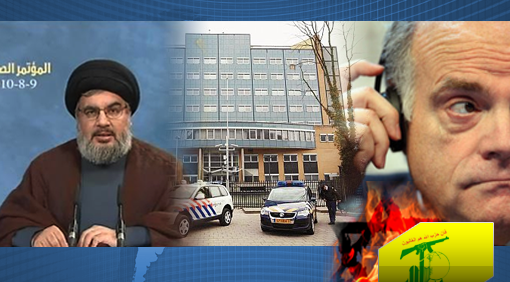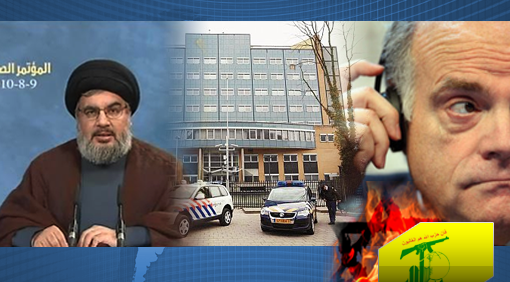 Hezbollah Secretary General Sayyed Hasan  Nasrallah is to appear on al-Manar television on Thursday to talk about the performance and behavior of investigators from a U.N. probe into the assassination of former Prime Minister Rafik Hariri.
Hezbollah Media relations announced in a statement that Sayyed Nasrallah "will be delivering a speech on Thursday at 20:30 Beirut timing."
"His Eminence will be speaking live through Al Manar TV Channel over the performance and behavior of the investigation commission of  the Special Tribunal for Lebanon (STL)," the statement added.
A team of two STL investigators and their translator entered on Wednesday Dr. Iman Charara's gynecology clinic in Beirut's Southern Suburb, sparking dispute with women there.
Women waiting for their turn in the clinic, including an urgent case, were annoyed because the investigators stayed for long time in a meeting with the doctor, witnesses said, adding the voices were loud as other women from other clinics in the building rushed to Caharara's clinic.
Charara said that the team asked for the archive of 17 women including their addresses and phone numbers.