Lebonan
Hezbollah to unleash 'thunder' on Israel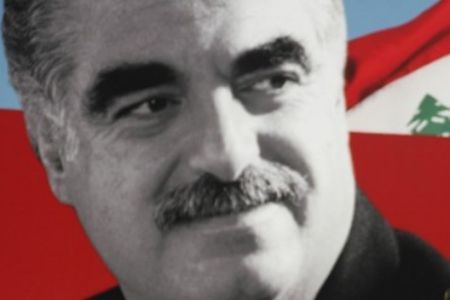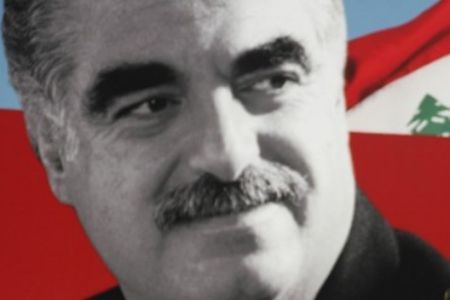 A poster shows assassinated former Lebanese premier Rafiq Hariri.
Hezbollah says it is to prove through a "thunderous" revelation that Israel masterminded the former Lebanese premier Rafik Hariri's assassination.
The Lebanese resistance movement's Secretary General Seyyed Hassan Nasrallah will provide "comprehensive" evidence, verifying that the 2005 murder benefited from Tel Aviv's engineering, said the group's media relations officer, Ibrahim Mousavi.
Speaking to the Palestinian Ma'an news agency on Saturday, he said that the evidence would be "revealing conclusive information."
Nasrallah said on Tuesday, "I accuse the Israeli enemy of the assassination of Prime Minister Rafik Hariri and… I will prove this by unveiling sensitive information at a press conference on Monday."
He has also warned of attempts by the Israeli side and the United Nations tribunal, which is probing the assassination, to link Hezbollah to the foul play.
The Special Tribunal for Lebanon, set up by the UN and the Lebanese government in May 2007, is to come up with the results of its investigation by the end of the year.