Lebonan
Lebanese flotilla to sail to Gaza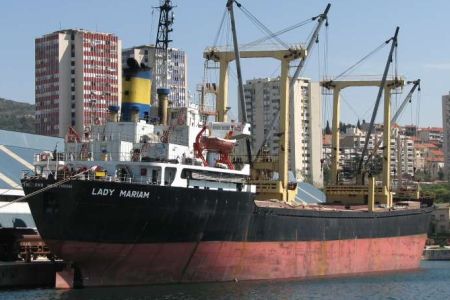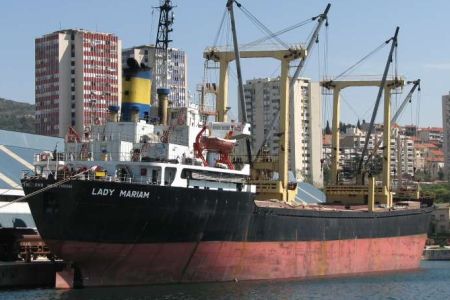 Following new border conflict between Israel and Lebanon, an all-women aid ship will set sail for the Gaza Strip this weekend to deliver aid to the coastal region.
The ship, named the "Mariam" in honor of the Virgin Mary, will carry a group of nuns from the US along with female doctors and lawyers.
"They are nuns, doctors, lawyers, journalists, Christians and Muslims," Mona, one of the participants, told the British newspaper, Â the Guardian.
The mission comes after Israel's ambassador to the UN, Gabriela Shalev, issued a warning that Tel Aviv would use "all necessary measures" to stop the vessel.
Israel has imposed a crippling blockade on the Gaza Strip since 2007. The women decided to break the siege to bring food and other supplies to the people of the region.
The coordinator of the voyage, Samar al-Haj, said the boat has been stocked with medical instruments and medicine for the Palestinians.
On May 31, Israeli commandos attacked a Gaza-bound aid convoy in international waters, killing nine Turkish activists and injuring dozens others.
The new humanitarian mission comes in the wake of a clash between Israeli forces and the Lebanese Army earlier this week.
The fighting began after an Israeli patrol unit breached a border fence and moved into the village of Adeissah in southern Lebanon, prompting light fire from the country's soldiers, the Lebanese Army said in a statement.
Confrontation subsequently erupted with the Israeli forces using machineguns and tank shells on Army bases and local residences, it noted.
Three Lebanese soldiers, a Lebanese journalist and a senior Israeli officer died during the exchange of fire, the worst of its kind since the 2006 Israeli-Lebanese conflict.