Lebonan
'No Place for Fears: Hariri's Soul Not Reason for Strife'!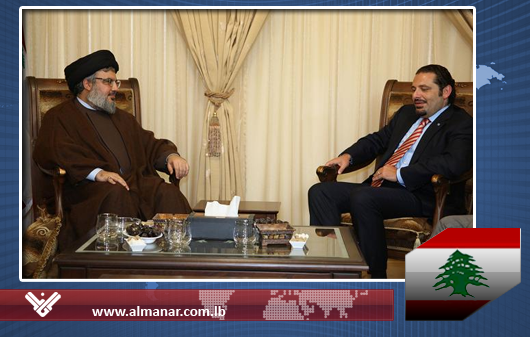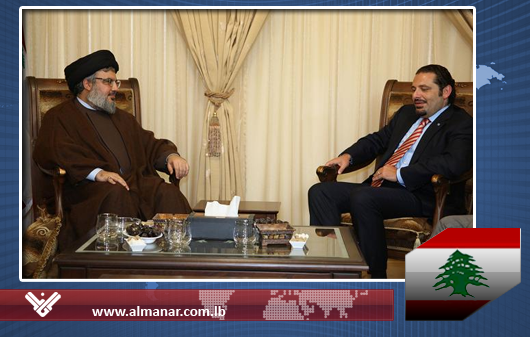 With tears, Lebanon's Prime Minister Saad Hariri declared it…
According to him, the fears expressed these days of a strife that could take place in Lebanon due to the "already written" verdict in the assassination of his father, former Prime Minister Rafiq Hariri, are simply baseless.
The reason is very simple: Rafiq Hariri's pure soul can't be a reason to restart strife in the country. So, "enough intimidation, enough interpretation, enough mobilization of people's feelings," Hariri stressed.
The young Prime Minister, who entered politics following the assassination of his father, was declaring on Saturday the beginning of the Future movement founding conference, a conference believed by his lawmakers to be a transitional stage in the movement's path.
Hariri said that there are attempts to create uneasiness among the people, urging the need for calm and maintaining national policies. He noted that the case of the assassination of former Prime Minister Rafiq Hariri has become a national, Arab, and international cause, adding that achieving justice "is not open to negotiation and is an integral part of Lebanese consensus, ministerial statements, and Arab summit decisions."
He pointed out that there are some sides that are fearing or hoping that the assassination will be the spark that causes a Lebanese war. "We have no room for these fears and we do not base our positions on media leaks," he asserted.
During his speech, Hariri also said that the Israeli enemy won't be able to overcome Lebanon as long as the Lebanese know how to maintain their national unity. "The state is charged with being up to the challenge of an Israeli assault and Lebanese society is responsible for defending the nation," he highlighted.
HEZBOLLAH: HARIRI HAS DEFINITE INFORMATION ON INDICTMENT
Meanwhile, Hezbollah broke its silence on Saturday after the Future movement MPs said that the Prime Minister denied telling Hezbollah Secretary General Sayyed Hasan Nasrallah anything about the content of the final verdict or its timing.
In a statement he released, the member of the Loyalty to the Resistance parliamentary bloc MP Hasan Fadlallah rejected the Future MPs' claims as completely untrue, saying that their claims in their confused tales will not do any good in diverting the public's attention from the truth of the matter that PM Saad Hariri knows very well.
Fadlallah, who called on all sides to assume their responsibilities and accomplish their duties to prevent all dangers, reiterated that Hariri has "definite information" over the verdict.