Lebonan
In Lebanon, top Shia cleric hospitalized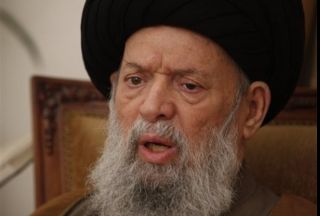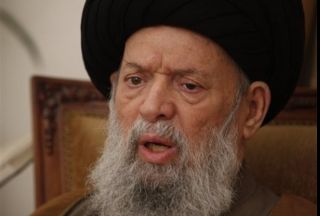 Lebanon's leading Shia cleric Grand Ayatollah Mohammed Hussein Fadlallah has been hospitalized for internal bleeding in the capital city of Beirut.
According to reports, liver complications caused the bleeding.
An official close to the 75-year old Grand Ayatollah said that while he has been receiving treatment at a Beirut hospital for the past 12 days, his condition deteriorated Friday.
A statement issued by Behnam hospital where Fadlallah is being treated described his condition as "stable," rejecting rumors that the revered cleric is in critical condition.
The Iraqi-born cleric has written dozens of books, founded several religious schools and established a public library, a women's cultural center, and a medical clinic.
A harsh critic of US policies in the Middle East, Fadlallah was the target of several assassination attempts, including the allegedly CIA-sponsored and Saudi-funded 1985 Beirut car bombing that killed 80 people.