Lebonan
Hezbollah MP: New US Sanctions Bill Aimed at Intimidating All Lebanese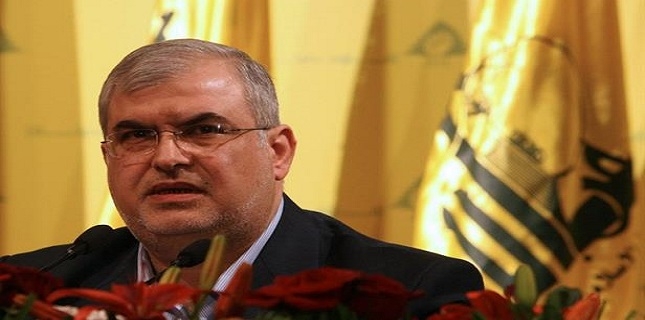 The head of Loyalty to Resistance bloc in Lebanese parliament, MP Mohammad Raad said that new US sanctions bill against Hezbollah is aimed at intimidating all Lebanese.
During Ashura mourning ceremony in the southern city of Tyre, MP Raad said the US administration aims to subdue Lebanon and the Lebanon people, as well as to create chaos in the country.
Meanwhile, the Lebanese MP stressed that such sanctions "won't dissuade us from clinging to resistance path and confronting our enemies."
Meanwhile, MP Raad stressed that Hezbollah is keen to preserve the national security and stability, noting that the resistance is at a high level of readiness to confront different threats.