Lebonan
Lebanon army tightens grip on Daesh near Syria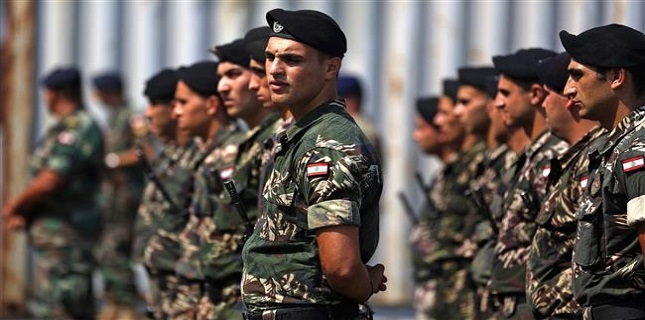 Lebanon's army has recaptured more areas from the Daesh Takfiri terror group in a northwestern area bordering Syria.
The advance was announced by the army on Thursday in and around the Ras Baalbek village in Lebanon's Bekaa Valley.
The Lebanese army is expected soon to assault the Daesh pocket in the area.
Over the past days, the Lebanese army has been targeting the Daesh hideouts along the Syrian border.
The operation began after the Hezbollah resistance movement forced militant concentrations, and the Jabhat Fateh al-Sham terror group, formerly known as al-Qaeda's Syria offshoot or al-Nusra Front, out of the border area last month.
On July 29, Hezbollah commanders said the group had successfully concluded a week-long military offensive against al-Nusra on the outskirts of Arsal. The operation killed about 150 terrorists
The triumph was followed by departure from the area of another terror outfit named Saraya Ahl al-Sham, which has left Daesh in a more vulnerable position.