Lebonan
Lebanese, Syrian Armies Coordinating Battle against ISIL Terrorists in Qaa & Ras Baalbek Outskirts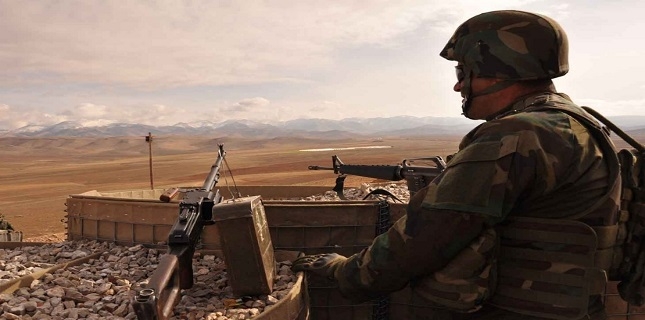 The local newspaper of Al-Joumhuriya reported on Saturday that the Lebanese army has been coordinating the upcoming battle against ISIL terrorists in Ras Baalbek outskirts with the Syrian military.
The paper added that both sides' representatives held several meetings for this purpose, noting that the battle has been delayed in order to intensify this process.
Al-Joumhuriya also denied reports about US-Russian participation in the battle, clarifying that the officials are mulling such an international support.