Lebonan
Lebanon to launch operation against militants on Syrian border: Premier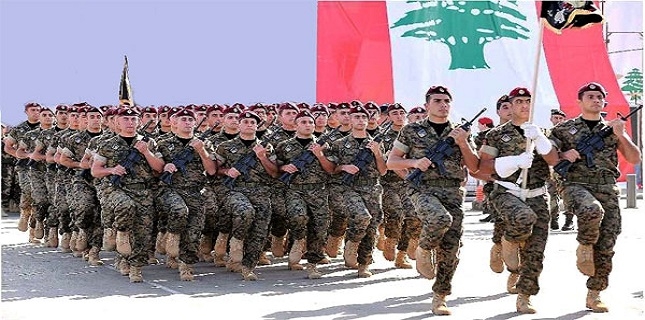 Lebanese Prime Minister Saad al-Hariri says the army would launch an operation against Takfiri militants in an area along the Syrian border.
Addressing the parliament on Tuesday, Hariri said that the planned operation in the northeastern area of Juroud Arsal has been carefully studied, noting that the government has given the army the "freedom" to take action.
Hariri, however, said "there is no coordination between the Lebanese and Syrian armies."
A security source said the Lebanese army has enhanced its deployment in the Arsal area over past 24 hours.
Nearly 3,000 militants, two-third of which are from Daesh and al-Nusra Takfiri groups, have been using the barren area in the mountains between Syria and Lebanon as a base to organize attacks inside Syria.
Recently, there were speculations that Hezbollah resistance movement and the Syrian military are preparing to mount a major operation against the militants on the Syrian side of the border.
Earlier in July, Hezbollah leader Sayyed Hassan Nasrallah gave an ultimatum to the militants along the border near Arsal to reach agreement with Syrian officials, warning that it was "high time to end the threat of militant groups in Arsal."
In 2014, the Arsal area was the scene of a major spillover of the Syrian conflicts into Lebanon, when the militants managed to overrun the town for a brief period.
Lebanon has often seen the infiltration of Takfiri elements from neighboring Syria into its territory, where they target the civilian population or security forces with bombings.
Assisting army forces, fighters with the Lebanese Hezbollah resistance movement have so far fended off several attacks by Daesh. Hezbollah says its mission in Syria is aimed at preventing the spillover of the crisis into Lebanon.