Lebonan
Lebanese security forces arrest Mossad affiliated spy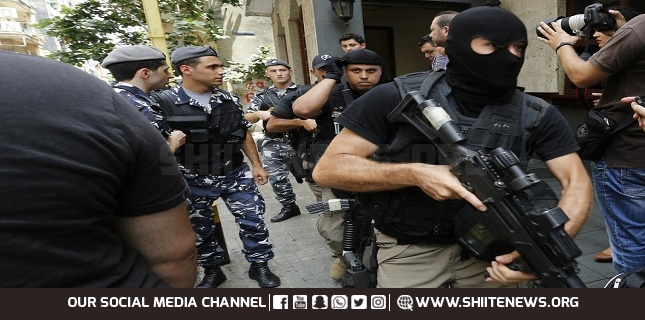 Media sources reported the arrest of the Israeli intelligence agency "Mossad" spy by the Lebanese security forces.
On Saturday, Lebanon's Al-Akhbar newspaper wrote: The spy has cooperated with the Israeli intelligence service for $15,000 and has provided information about his colleagues to the Israelis.
Al-Akhbar further reported: The cooperation of this mercenary spy with the Israeli regime started in June 2020 via WhatsApp, leading to his arrest by the forces of the Intelligence Branch of the Lebanese Security Service in July 2022.
Lebanese security sources announced about two months ago that Lebanon has arrested 185 people suspected of collaborating with the Israeli regime since the collapse of Lebanon's economy in the past three years.
Since 2019, Lebanon has undergone a severe financial and economic crisis, which has caused its national currency to fall, and this issue was a privilege for the Israelis to target the Lebanese on social networks with job advertisements.
Lebanese security services had previously arrested several people for spying for the Israeli regime.