Lebonan
Israeli Enemy Forces Open Fire at Lebanese Shepherds in Shebaa Farms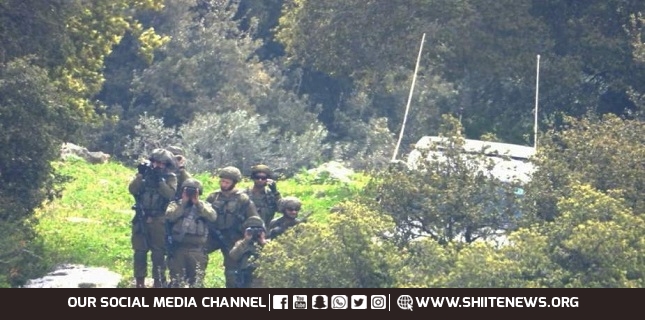 Israeli enemy forces opened fire on Wednesday at a number of Lebanese shepherds in border area near the occupied Shebaa Farms.
Al-Manar reporter in south Lebanon Ali Shoeib said that occupation forces positioned in Ruwaisat Al-Alam post opened fire to intimidate Lebanese shepherds near the Blue Line in the Baathael Pond locality in Kfarshouba.
Israeli occupation forces frequently open fire at Lebanese shepherds and farmers near the Blue Line.