Lebonan
I think up to 300,000 people are now homeless: Beirut's governor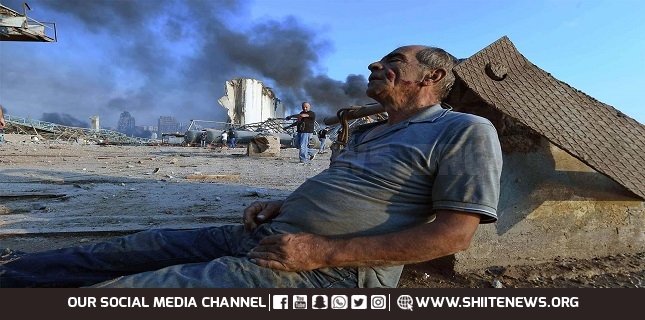 "I think there are between 250,000 and 300,000 people who are now without homes,"
That is an estimate given by Beirut's governor Marwan Aboud.
On Tuesday, the most powerful explosion in the Lebanese capital in years flattened much of the city's strategic port and left buildings in ruin.
So far, over one hundred people have been killed.
Many more, close to 4,000, have been hospitalized with wounds.
The governor said Wednesday that the blast had caused damage across half of the city. The cost: somewhere between $3.0 and $5.0 billion.
Engineers and technical teams have yet to conduct an official assessment, the governor added.
President Michel Aoun has called for a two-week state of emergency in Beirut.
-Beirut's governor