Iran
Syria unrest exposes West's double-standard policy: Iran cleric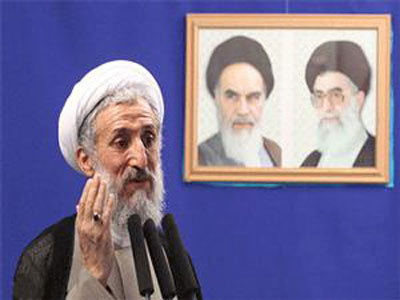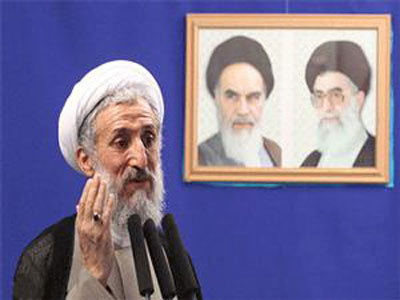 Tehran's interim Friday Prayers Leader Hojjatoleslam Kazem Seddiqi says the current situation in Syria clearly proves the West's double-standard policy.
While oppression prevails in reactionary Arab states, Damascus has introduced reforms, but the country is the scene of crimes orchestrated by hegemonic powers, said Hojjatoleslam Kazem Seddiqi.
The senior cleric slammed the United Nations and other international organizations for remaining silent toward the ongoing unrest in Syria, noting that the arrogant powers continue to support terrorist groups such as al-Qaeda despite their atrocities in the crisis-hit country.
He further slammed the Arab leaders for failing to fight against the "cancerous tumor" of Israel, which has targeted their very identity, and waging war against Syria and the anti-Israeli resistance front instead.
We are "surprised" to see that some of the regional states "seek to break the line of [anti-Israeli] resistance," he said, adding that Israel's days are numbered and it cannot be saved.
Seddiqi further referred to the illegal Western sanctions against Iran, describing them as "nothing new" for the Iranian people.
Noting that sanctions existed even during Iraq's eight-year war against Iran, he stressed that the embargoes could not stop the Iranian nation from pursuing their goals.
"Today, we are engaged in an economic war [waged by the enemies]. This is the enemies' last resort and the country's authorities should manage it."