Iran
Saudi-Qatar rift first fallout of Trump visit: Iran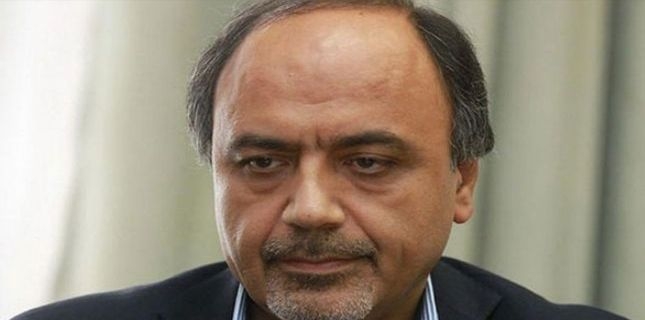 A senior Iranian official says Saudi-led severing of diplomatic ties with Qatar is the the first fallout from US President Donald Trump's visit to the region last month.
The trip marked the US clinching a record $110-billion arms deal with the kingdom, accompanied by a sword dance which caught many eyes.
"What is happening is the preliminary result of the sword dance," Hamid Aboutalebi, deputy chief of staff of Iran's President Hassan Rouhani, tweeted on Monday after Riyadh took the lead to cut ties with Qatar followed by the UAE, Bahrain and Egypt.
The official took aim at a Saudi-led military coalition which was branded as "Arab NATO" during Trump's visit as Iran was cited an adversary.
"I had already written that the era of creating coalitions and Big Brothers is over, and political domination, security clannishness, occupation, and invasion is not going to bring about anything other than insecurity," Aboutalebi wrote.
"Today, I am writing that the era of sanctions is over too, and cutting diplomatic ties, closing borders, laying sieges on countries, and ejecting countries out of the selfsame coalition, etc. is not the way out of the crisis," he added.