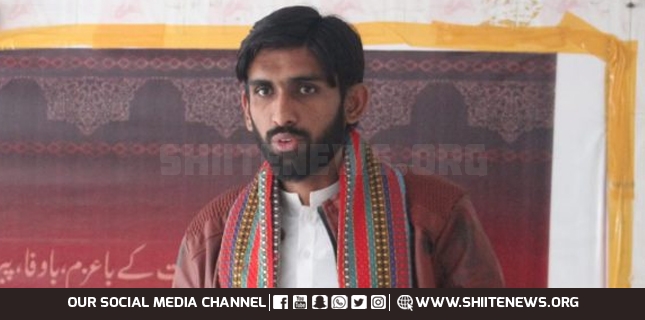 Shiite News: Central President of Jafaria Students Organization (JSO) Pakistan, Syed Rashid Hussain Naqvi has said in his statement that we reject the controversial legislation in the National Assembly.
The central president of JSO Pakistan says that unilateral legislation without taking Pakistan into confidence on religious matters is the reason for increasing religious polarization.
The central president of JSO has said that such steps will lead to chaos. He strongly condemned the passing of the controversial bill and said that this move is a clear example of the fearlessness of the members of the assembly.
It should be noted that Shia Ulema Council and Jafariya Students Organization like the organizations of Millat Jafariya are strongly condemning the amendment bill. Thousands of tweets have been recorded on social media, especially Twitter, and the trend of rejecting the amendment bill is trending in the top trends.