Yemen
US commando killed, 3 hurt in surprise assault on central Yemen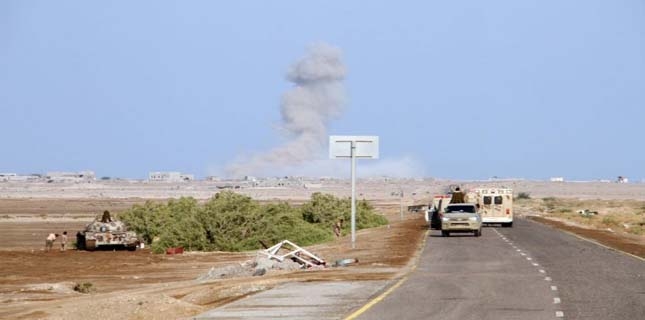 The US military says one service member has lost his life and three others sustained injuries after special forces carried out an attack against a purported position of al-Qaeda militants in the central Yemeni province of Bayda.
The Central Command said in a statement on Sunday that 14 al-Qaeda in the Arabian Peninsula (AQAP) militants were killed in the dawn assault near Yakla village in the Rada'a district of the province, located about 210 kilometers southeast of the capital, Sana'a.
The statement added that the US forces had gained access to "information that will likely provide insight into the planning of future terror plots."
The Central Command further noted that a fourth service member was injured in a "hard landing" in a nearby location. The aircraft was "intentionally destroyed" after it was unable to fly afterward.
This is while medics at the scene said 30 people, including 10 women and three children, were killed as Apache combat helicopters struck the area from the air before commandos were dropped in for the raid.