Yemen
Saudi jets intensify airstrikes on Yemen, use cluster bombs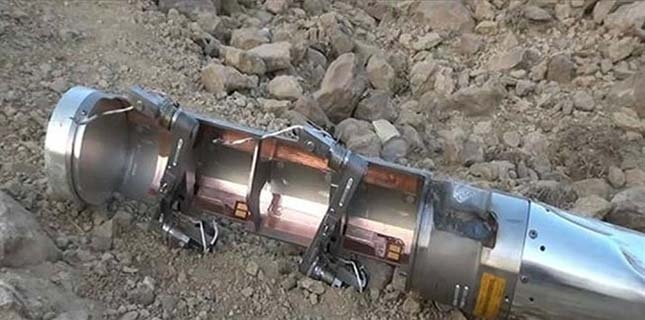 Saudi fighter jets have intensified their airstrikes against Yemeni provinces, using more internationally-banned arms in their latest raids.
According to Yemen's al-Masirah television, Saudi Arabia dropped cluster bombs on Harad district in Hajjah Province on Monday.
Cluster bombs, which can contain hundreds of bomblets, pose risks to civilians both during and after attacks. Unexploded bomblets can claim lives long after a conflict is over.
Multiple rights groups, including Amnesty International and Human Rights Watch, have on various occasions reported the use of cluster bombs by Riyadh in Yemen.
Saudi fighter jets also launched two airstrikes against residential areas in Amran Province and another two on Dhahir district in the province of Sa'ada on Monday.
The kingdom's warplanes further pounded a residential building in Asilan district in Shabwah Province.
Three other air raids hit the Madfoun area and Asrat valley in Nihm district, northwest of the Yemeni capital, Sana'a.