Yemen
Yemeni Tribal Forces Fire Mortar Shells at Saudi Border Areas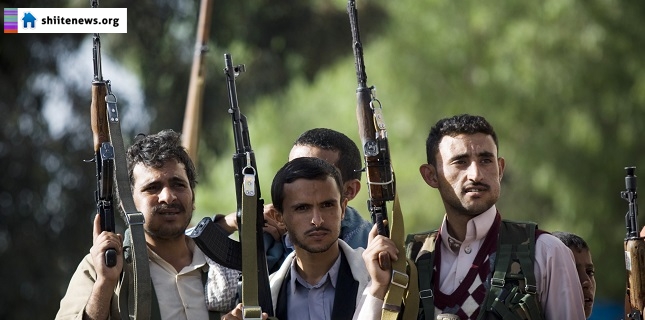 Yemen's tribal fighters fired mortar shells at the Saudi border region of Jazan on Monday in retaliation for the Persian Gulf kingdom's unrelenting air strikes on their country that have claimed the lives of thousands of civilians.
Reports said several mortar shells were fired by the Yemeni tribal forces on the Saudi border region of Jazan.
Meanwhile, the Saudi air strikes banned 2 planes belonging to "Doctors Without Borders" from landing in Sana'a International Airport, Al-Mayadeen television quoted the Yemeni defense ministry as saying.
Saudi Arabia launched its bombing campaign against Yemen on March 26 in an attempt to restore power to fugitive President Mansour Hadi, a staunch ally of Riyadh.
Hadi stepped down in January and refused to reconsider the decision despite calls by Ansarullah revolutionaries of the Houthi movement.
Despite Riyadh's claims that it is bombing the positions of the Ansarullah fighters, Saudi warplanes are flattening residential areas and civilian infrastructures.
The Monarchy's attacks have so far claimed the lives of at least 3,812 civilians, mostly women and children, according to FNA's independent tally.