Yemen
Yemen's truce extended for another two months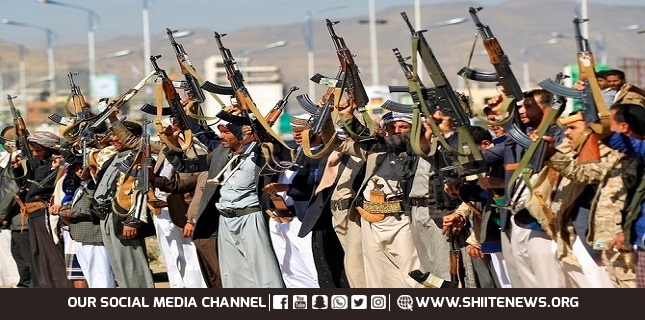 The UN special envoy for Yemen Hans Grundberg announced that the parties to the war have agreed to extend the armistice for another two months under the same terms as the original agreement. The deal was reached following lengthy talks mediated by an Omani delegation between the Saudi-led coalition and Ansarullah movement.
The head of Yemen's national negotiating delegation Mohammed Abdul Salam thanked Oman for its efforts to find a solution for peace in Yemen. He also called on the United Nations to make more efforts to pay the suspended salaries of the employees, and open Sana'a airport and Hodeidah port.
Hours before the UN announcement, the Omani delegation left Sana'a after holding talks with senior Yemeni officials including the head of Yemen's Supreme Political Council Mahdi al-Mashat. Neighboring Oman has been playing a key role in efforts to end the ongoing crisis and establish process in Yemen.
Experts believe that Riyadh will seek to extend the current truce without putting an end to the years-long war on Yemen to preserve its interests in the country. They say the United Nations should take the issue of alleviating the humanitarian crisis more seriously.