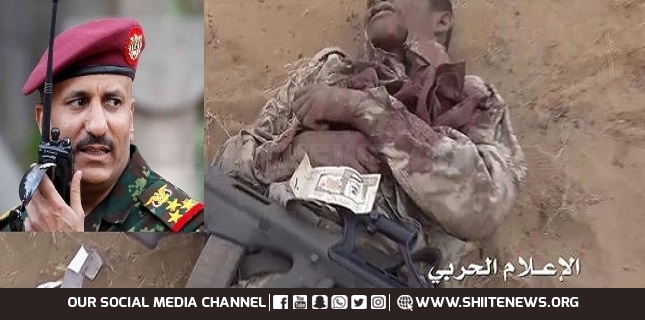 Yemeni sources reported that more than 90 of the UAE mercenaries were killed during the retaliation of attacks in Shabwa province.
Saudi Arabia and the UAE are continuing their efforts to expand their influence and occupation in the eastern Yemeni and Al-Muhra and Shabwa provinces, and are trying to expand their influence in these provinces by sending troops to these areas.
Yemeni military sources reported on Thursday that clashes between the Yemeni army and popular committees with Al-Amalqa elements, mercenaries affiliated with the UAE, continued in Shabwa province in southern Yemen.
More than 90 of these mercenaries are said to have been killed and dozens more injured in the clashes.
According to these sources, al-Amalqa elements were trying to infiltrate western Shabwa, but were repulsed by Yemeni forces.