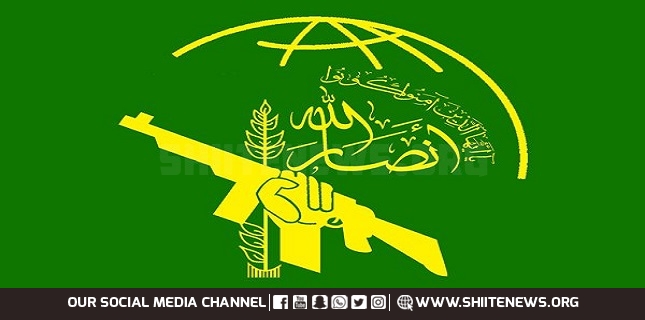 A senior official of Yemen's Houthi Ansarullah movement says attacks on Saudi targets will continue until the years-long Saudi war and siege come to an end.
In an interview with Lebanon-based and Arabic-language al-Mayadeen television news network on Sunday, Mohammed al-Bukhaiti, a member of Yemen's Supreme Political Council, made the remarks, saying the new US administration asks Yemenis to halt their attacks while it does not ask the Saudi invaders to lift the crippling siege imposed on Yemen.
"We call on Saudis to keep away from Saudi military bases and we have the right to target them," he said, adding that Yemen's operations against Saudi targets would continue until the cessation of the aggression and the removal of the siege, Yemen's al-Masirah television network reported.
He stressed that Yemenis were ready to discuss a political solution to the conflict after the end of the aggression and the crippling siege. "The blockade on Yemen is more dangerous than direct military aggression."
Bukhaiti also said that Riyadh had already realized that it could not eliminate Yemen's missile defense capabilities.
He went on to say that Yemen's military operation deep in Saudi territory was different from previous operations. "In the latest missile operation, important targets were hit with precision."
Earlier in the day, Armed Forces' spokesman Brigadier General Yahya Saree said that a Yemeni ballistic missile and as many as nine combat drones targeted "sensitive" spots in the Saudi capital.
_Ansarullah