World
Libyan warplanes bomb Tripoli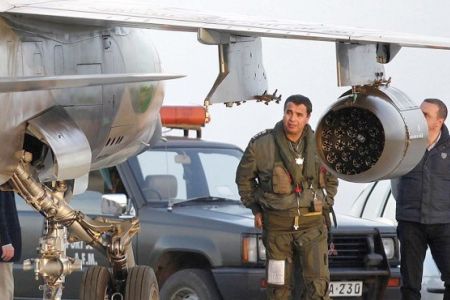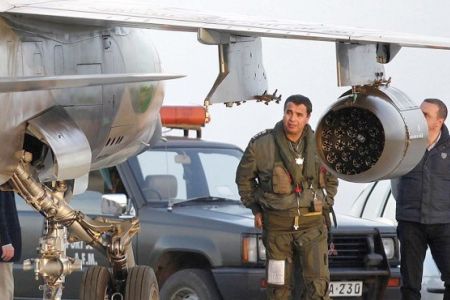 In a fresh wave of violent crackdown on protests which have rocked the North African nation for nearly a week, Libyan army warplanes have bombed the capital city of Tripoli.
Reports suggested that army warplanes bombed protesters in Tripoli early on Tuesday.Residents reported gunfire in the capital city, and one activist said warplanes and helicopters are "indiscriminately bombing … There are  many, many dead."
Meanwhile, cracks have been reported between Libyan President Muammar Gaddafi's supporters as several army personnel and politicians take side with people protesters.
The Libyan embassies in Malaysia and India have condemned military crackdown on people that has led to the massacre of as many as 400 people in the North African state.
Libya's ambassador to India, who stepped down on Tuesday, called on the UN Security Council to take action against the brutal killing of civilians on the streets of the volatile country.
"We strongly condemn the barbaric, criminal massacre and the total elimination of our innocent civilians," the embassy in Malaysia said after it was briefly occupied by around 200 protesters.
Protests intensified after Gaddafi's son Saif al-Islam warned of "rivers of blood."
"Libya is at a crossroads. If we do not agree today on reforms, we will not be mourning 84 people, but thousands of deaths, and rivers of blood will run through Libya," he said on Monday.
He added that his father remained in charge with the army's backing and would "fight until the last man, the last woman, the last bullet."
On Monday, protesters took over cities and towns in eastern Libya as government troops surrendered and sided with them.
Back to top button