World
Russia Expands Airstrike against ISIS by Destroying 448 Targets in 3 Days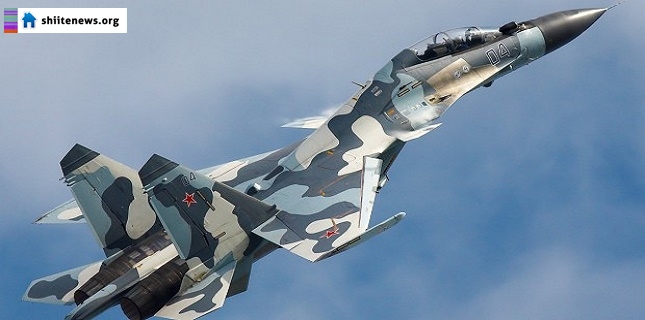 Russia's bombing campaign against ISIS has stepped up a gear with 448 targets obliterated in Syria in the three days of airstrikes.Key terrorist group buildings destroyed in the latest round of airstrikes in Syria include one holding missiles.
Kremlin defence spokesman Igor Konashenkov said: "Over the last three days, Russian jets made 137 sorties in the Syrian Arab Republic and destroyed 448 facilities of terrorist infrastructure in the provinces of Aleppo, Damascus, Idlib, Latakia, Raqqa, Hama and Homs."
An ISIS munitions warehouse near the Syrian capital, Damascus, which hosted makeshift unguided missiles was just one of the locations destroyed.
Mr Konashenkov said: "In the area of Mont Mgar, Damascus Province, ISIS warehouse of unguided missiles was destroyed.
"That warehouse had regularly supplied militants with unguided missiles that were used to systematically bombard the residential areas of Damascus."
A mortar gun owned by terror organisation Jabhat al-Nusra – the Syrian branch of al-Qaeda – was also destroyed by Russian planes in Latakia province.
And more Jabhat al-Nusra positions were destroyed in Hama province, including a repair shop with armoured vehicles inside, while in Idlib, jets levelled what Moscow described as a major command centre.