World
To battle Daesh, Obama should 'summon up courage,' stop Takfiri supporters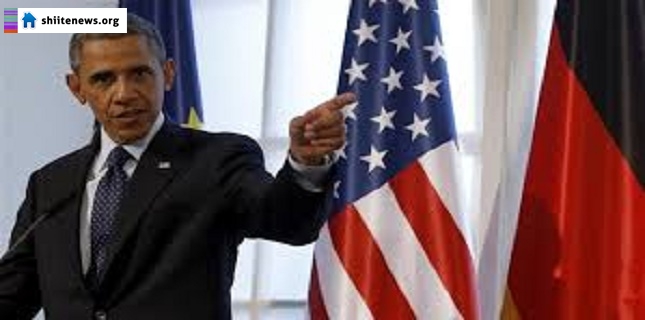 A former CIA analyst has likened the situation in Syria to that of Vietnam during the United States' 19-year-long war, further suggesting US President Barack Obama should stop the supporters of the Daesh Takfiri group if he really means to battle ISIL.
Ray McGovern made the remarks in a Tuesday interview with Press TV after reports emerged of US officials as saying Obama's most senior national security advisers have recommended measures to move US troops closer to the front lines in Iraq and Syria, where Daesh has been wreaking havoc.
"We need to tell the Saudis and the [Persian] Gulf states, and the Turks: Stop it, knock it off! No more arms, no more money, no more support for ISIL." McGovern said.
"Once there is a consensus around the table," he argued, "then the United States might be able to summon up the courage" to do so.
"Perhaps Obama would have the courage to stand up and say: This is the problem. Stop supporting ISIL!"
This way, former CIA analyst asserted, there would be no need to deploy more US troops to the region, which could "stop the gradual escalation of US involvement in a way that could not happen with respect to Vietnam and should happen now."
"After all, the definition of insanity is doing the same thing over and over again and expecting the same result."
McGovern also said the "real play" in the crisis should be happening "with respect to negotiations" which he said should involve the US, Iran, Russia, Turkey, Saudi Arabia, Syria, and Iraq.
ISIL has been committing war crimes against the people and the cultural heritage of Syria as well its Muslim neighbor, Iraq.