World
Deadly Attacks Hit Egypt's Sinai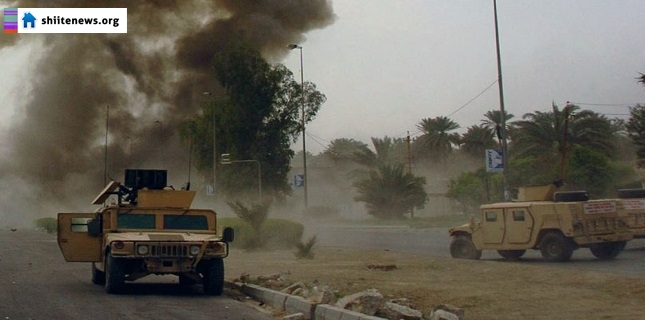 At least 35 people have been killed in attacks on several military checkpoints and police stations in Egypt's northern Sinai, security sources and witnesses have told Al Jazeera.
About 70 fighters, reportedly belonging to an ISIL-affiliated group, simultaneously attacked several targets in the area on Wednesday, the sources said.
At least 22 of the fighters were killed and three of their vehicles were destroyed, the sources added.
Egypt's air force deployed fighter jets to the region to assist the army in the ongoing battle, Al Jazeera has learned.
There were also reports that Israel has closed down its shared border crossings with Egypt.
Sources told Al Jazeera that all Egyptian security forces at two checkpoints at Sheikh Zuweid were killed.
The mortuary in El-Arish received at least 35 bodies, Egyptian security sources said, adding that at least 11 soldiers were among the dead.
However, local media reports suggested the death toll of the attacks could be much higher.
The Egyptian daily Al Ahram reported that there had been no official death toll because ambulances had trouble reaching the injured and killed for fear of getting caught in the crossfire.