World
23 Egyptian jailed for beating Sheikh Hassan Shehata to death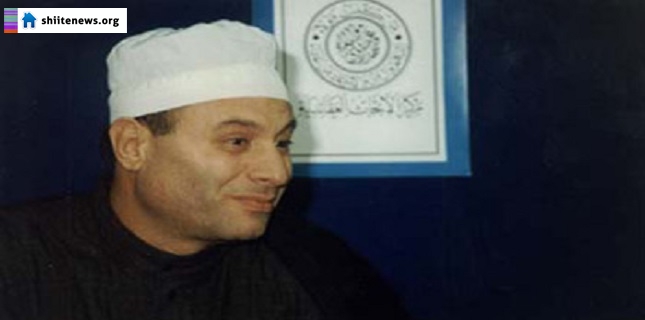 Eight other defendants were acquitted of charges related to the lynching during Saturday's verdict, which the defence said it would appeal, the Reuters reported.
The four men, one of whom was a prominent religious leader, were martyred in June 2013 when a mob stormed a house in a small village near Cairo.
Sheikh Hassan Shehata and his supporters performed a ritual celebrating the birth anniversary of Imam Mahdi (A) inside his home in the village of Abu Nomros in Giza governorate, west of Cairo.
The crowd threw petrol bombs at the house, which caught fire, and the bodies of the victims were savagely dragged through the streets.
In Egypt, the small Shia population is harassed by authorities and treated with suspicion, being arrested – ostensibly for security reasons – but then being subjected to torrents of abuse by state security officers for their religious beliefs.
The Arab country has been witnessing a rise in hate crimes against Shias, which oservers believe is due to the widespread anti-Shia propaganda by Wahhabi elements aimed at encouraging people to go fight alongside the foreign-backed Takfiri terrorists in Syria.
Egypt has long been criticised by foreign governments and international rights groups for discriminating against its religious minorities, including Shiite Muslim.