World
Dutch Families of Those Who Joined ISIL to Sue Gov't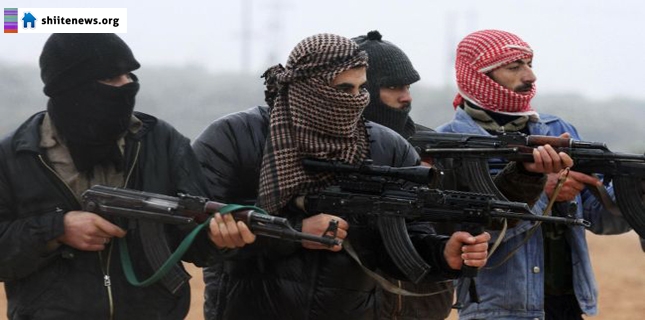 The families of individuals that ran away to join ISIL are preparing to file a lawsuit against the Dutch government, reports said.
According to Dutch media, families gathered together in order to plan to sue the Dutch government for not making the necessary efforts to prevent their children from traveling to Syria to join the Takfiri ISIL terrorist group, World Bulletin reported.
Mohammad Nidalha, a resident of the Southern city of Leiden whose son reportedly traveled to Syria to join ISIL, leads the initiative.
Nidalha claimed that he had informed the police as soon as he found out that his 20-year-old son had traveled to Syria to join ISIL. Yet, he said, the police did not do anything.
Nidalha, who says he has spoken with nine families so far, said he started the initiative to prevent other families from suffering like him.
"The lawsuit will not bring back my son back but I am doing this to prevent other families to go through the same problems," he said.