World
6 Bosnian Natives Charges with Aiding ISIS from US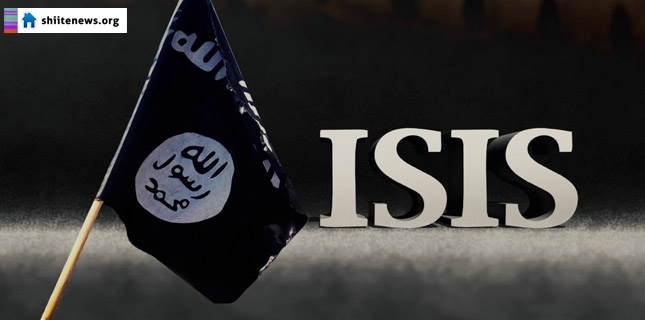 Six Bosnian natives living in the US have been charged with providing money and equipment to foreign fighters joining Al-Qaeda, the al-Nusra Front and the ISIS in Syria and Iraq, the US Justice Department says.
The six are Bosnian natives, aged between 26 and 42, living in Missouri, Illinois and New York. Five of them were arrested in America and charged over an alleged attempt to provide material support and resources to terrorists. The department says the sixth person is overseas.
Over the past two years, the group transferred thousands of dollars to purchase equipment for a man identified as Abdullah Ramo Pazara and other foreign fighters traveling to join the fight in Syria, Iraq and elsewhere, the indictment read, Reuters reported.
The supplies and money eventually made their way to fighters in Syria, Iraq and elsewhere. Money was also sent to family members of people fighting in Iraq, and elsewhere. The indictment says the defendants knew where the money and supplies were going.
All six were charged with conspiring to provide material support and resources to terrorists. Those charged were Ramiz Zijad Hodzic, 40, his wife Sedina Unkic Hodzic, 35, and Armin Harcevic, 37, all of St. Louis County, Mo.; Nihad Rosic, 26, of Utica, N.Y.; Mediha Medy Salkicevic, 34 of Schiller Park, Ill.; and Jasminka Ramic, 42, of Rockford, Ill. The charge carried a maximum sentence of 15 years in prison and fines up to $250,000.
Ramiz Zijad Hodzic and Nihad Rosic also were charged with conspiring to kill and maim people in a foreign country, and face life in prison if convicted.
Five of the suspects have been arrested, while Pazara left the United States in late May 2013, the indictment said. According to some reports Friday, he is believed to have been killed last year.